Hi guys! Sorry for the lack of updates! Too much work and life caught up…  Anyway, the good thing is that I'm back!
Here's my entry for the recent contest at Deviantart!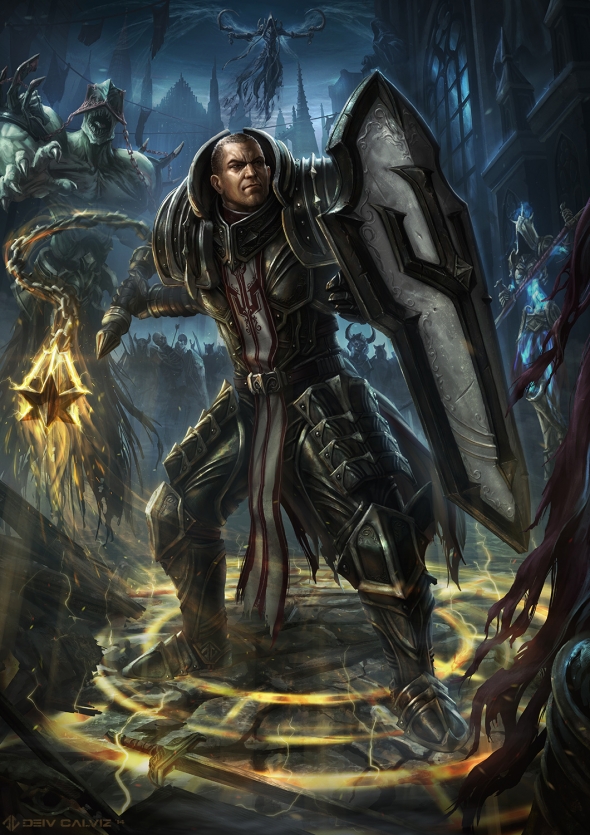 It's just sad how DA poorly handled the contest. A vague rule apparently disqualified most entries and despite of that, some of the semifinalists they selected still violated this "rule" they were "strictly" enforcing.
Oh well… move on… More art to come!… soonish!  😀